With us you can be YOU - with personal responsibility and self-organization - without hierarchy
"We are looking for people who will tell us what to do, not those who we will tell how to work"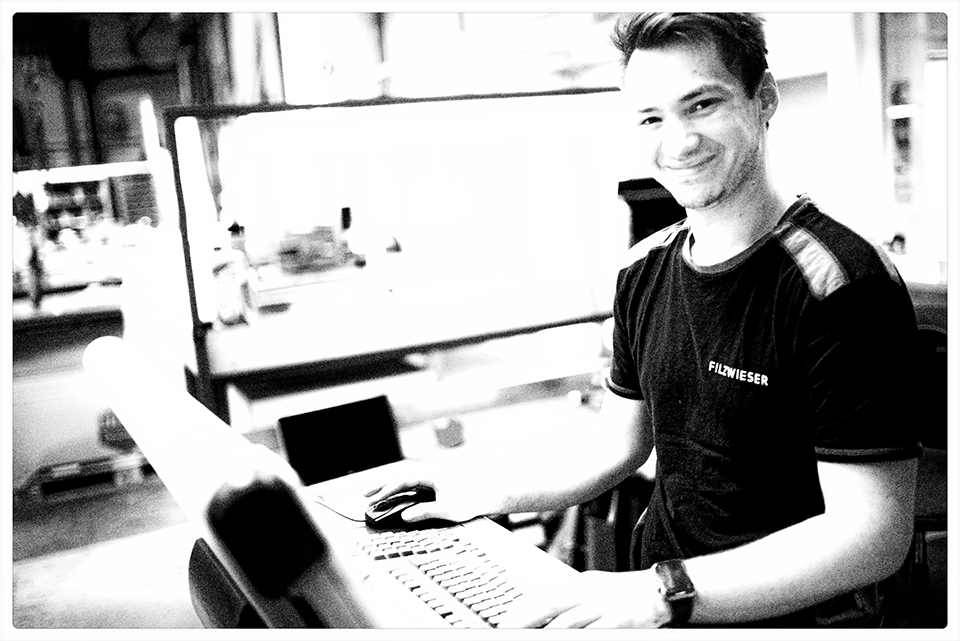 Let's get to know each other
If our culture has aroused your curiosity, we will be happy to tell you more in person. Let's just get to know each other, even though you may not have actively thought about switching at the moment. But who knows, maybe you'll want to become part of our slightly different, more human and appreciative corporate culture ... and if not now, maybe at a later date. and if not right away, maybe it will fit at a later point in time.
If plastics technology is still new territory for you, no problem. There are many opportunities to learn with us. If you are curious about new things, want to develop your potential and have common sense, then you already have very good prerequisites.
We no longer have hierarchies, we are all on a first-name basis and meet each other as equals. Mutual appreciation is very important to us.
With us you can be yourself and develop and live .... in an organization where there are no fixed job descriptions that tell you what you have to do or what is none of your business, but where the emphasis is on personal responsibility and self-organization.
As far as working hours are concerned, we try to find solutions together with you for your respective life situation.
Everyone on the team also shares in the financial success of the company. And if you are looking for a "safe haven" in times of upheaval, we can tell you that we have a very stable financial foundation, and we enjoy an excellent credit rating.
For us it is not important what you have done so far or how you were judged in school or your studies. The only thing that counts for us is what you would like to bring to the table. Maybe you already have all the skills for this, or would like to acquire them with us. Individual learning replaces ready-made training plans.
In our world, everything revolves around the processing of plastic. Although it is one of the most widely used materials, people who know something about plastics technology are thin on the ground.
As a plastics technician, you control and monitor production processes, program machines and robots, and set up machines. You decide on suitable materials and find together with our customers the best solution for his idea.
Here you will find a link for more information about the profession of a
plastics technician
and the
Plastics molder
.
You can train as a plastics technician or plastics molder in the traditional way with an apprenticeship lasting 3.5 or 4 years. If you don't feel like going to vocational school anymore, you can learn this skill with us on the job. You have the advantage of working and earning with us as normal, and you also attend school with other adults on just one day a week. These are two rather conventional ways to learn.
Let's find out together how you can best immerse yourself in the world of plastics.
"Your opportunities to immerse yourself in the world of plastics".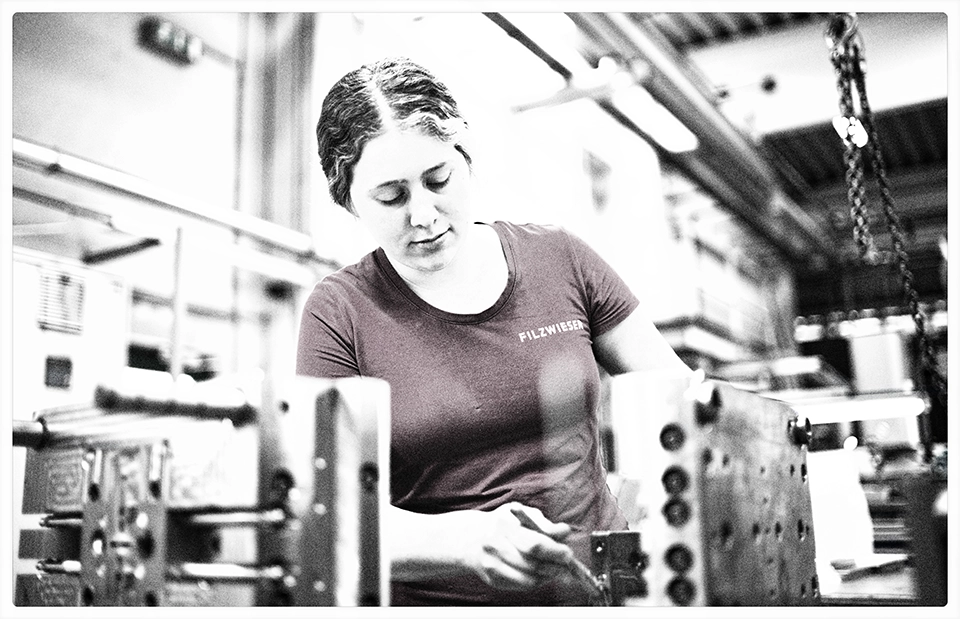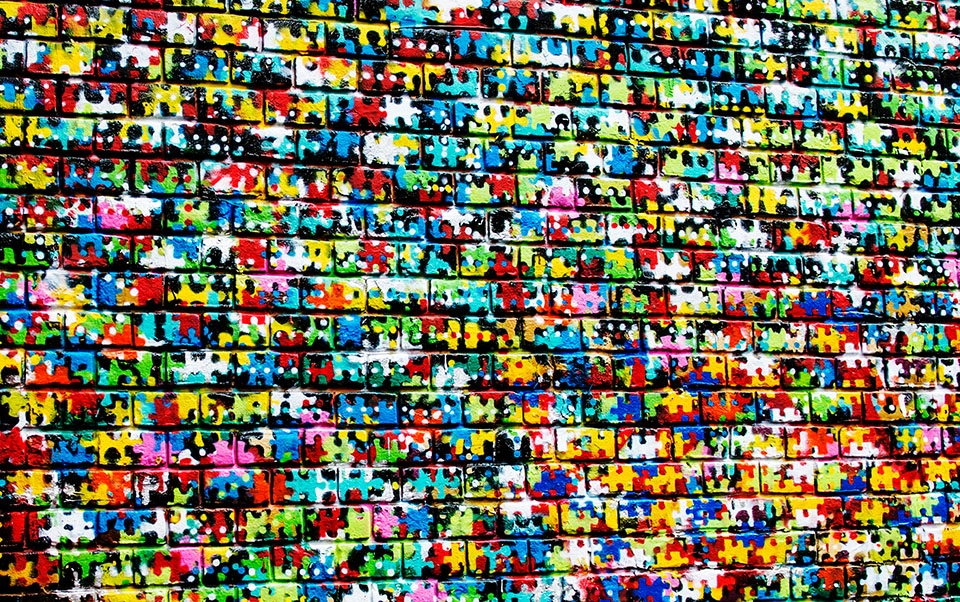 Our team is currently looking for additions:
"Do you want to be part of our diversity? ...